Women go through serious pain to become "beautiful." We pluck, wax, diet and trim, all for the sake of beauty. Naturally, females rage about this all the time while men can literally put on anything and look half-decent.
While all this is true, and I agree its painful to see guys who have prettier hair than me, no on can deny what it's like to see a guy who's regularly well dressed. Basically, guys who dont live in over sized hoodies and sweats, and in actual effort.
Outside of the #menswear crowd, these men typically live in a fictional universe. Male TV characters wear the greatest sweaters and a lot of them seem to have an abundance of well-fitting suits.
Men in suits. Let's not get into that shall we? Words do not express the effect of men in suits.
Okay, I am guilty of being melodramatic. Yes, there are guys in the world who do care about their appearance, but its always more fun to live in a fictional world where almost all guys are impeccably dressed.
Read below the 25 best dressed male characters on tv
Sebastian Kydd (The Carrie Diaries)
Sebastian always layers plaid and leather. His fashion sense seems a little advanced for his time, but it's perfect nevertheless.
Blaine Anderson (Glee)
The bow-tie days are over. Everything Blaine Anderson wears is either too short or too tight, but he works it like no other. I also love his multitude of brightly coloured pants.
Kurt Hummel (Glee) 
Kurt Hummel has the greatest, most extensive collection of perfect scarves, jackets, and dress shirts.
Damon Salvatore ( The Vampire Diaries) 
Tight Black t-shirt, black jeans, and black leather jacket. Simple, but it works oh so well.
Nolan Ross (Revenge)
The one guy who can pull off prep with his multiple popped collars. The polos, dress shirt, blazer combinations never get old.
Chuck Bass (Gossip Girl) 
He's Chuck Bass. Need I say more?
Lip  and Ian Gallagher (Shameless) 
These two brothers have a multitude of long sleep and short sleeved plaid and button down tops that they wear open with a plain white tee. So classic, yet so perfect. These boys have zero money so the fact they always look great is impressive.
Caleb (Pretty Little Liars)
Caleb has a classic grunge look. Also…that beanie.
Barney Stinson (How I Met Your Mother)
Do we need to really say anything?
Matthew Crawley (Downton Abbey)
Top hat, bow tie, and tails – all the time.
Sherlock Holmes (Sherlock)
Dress shirt and trenchcoat is Sherlock's go to outfit and it wins every time.
The Eleventh Doctor (Doctor Who) 
The bow tie and tweed jackets always do the job.
David Noland (Once Upon A Time)
Prince Charming is impeccably dressed for where he lives, but David Nolan dresses in more of a sexy casual way that lands him on this list.
Derek Wills (Smash) 
Derek Wills finds the perfect balance between dapper and casual with his sports jacket/scarf/ tight t-shirt combinations. He also has an impressive collection of perfect fitting henleys.
Kyle Bishop (Smash)
Kyle Bishop might be a struggling artist, but his fashion forward collared shirts and pull overs make him constantly well dressed.
Campbell Price (90210) 
This rich boy is always dressed to the nines – even at school. In other words, Grant Gustin is appropriate for every list, always.
Jeff Winger (Community)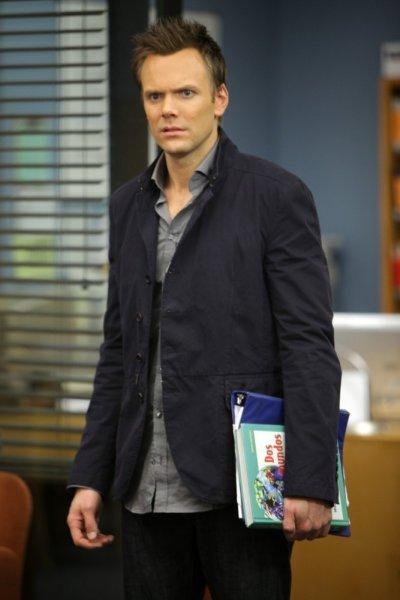 I dare you to find a point in time Jeff Winger wasn't impeccably dressed. Weither he's wearing a fitted tee with a leather jacket, or a collared shirt and sports jacket, Jeff always looks incredible.
Dean Pelton (Community) 
Do I even need to say anything?
Schmidt (New Girl) 
The Barney Stinson of the group.
Neal Caffery (White Collar) 
He may always be in a suit and tie, but the best thing about Neal Caffery's wardrobe is his hats. 
Walt (The Carrie Diaries)
There is something to be said about knit sweaters.
Scott Disick (Keeping Up With The Kardashians) 
Double breasted suits are really hard to wear, but Scott Disik manages.
Oliver Queen (Arrow)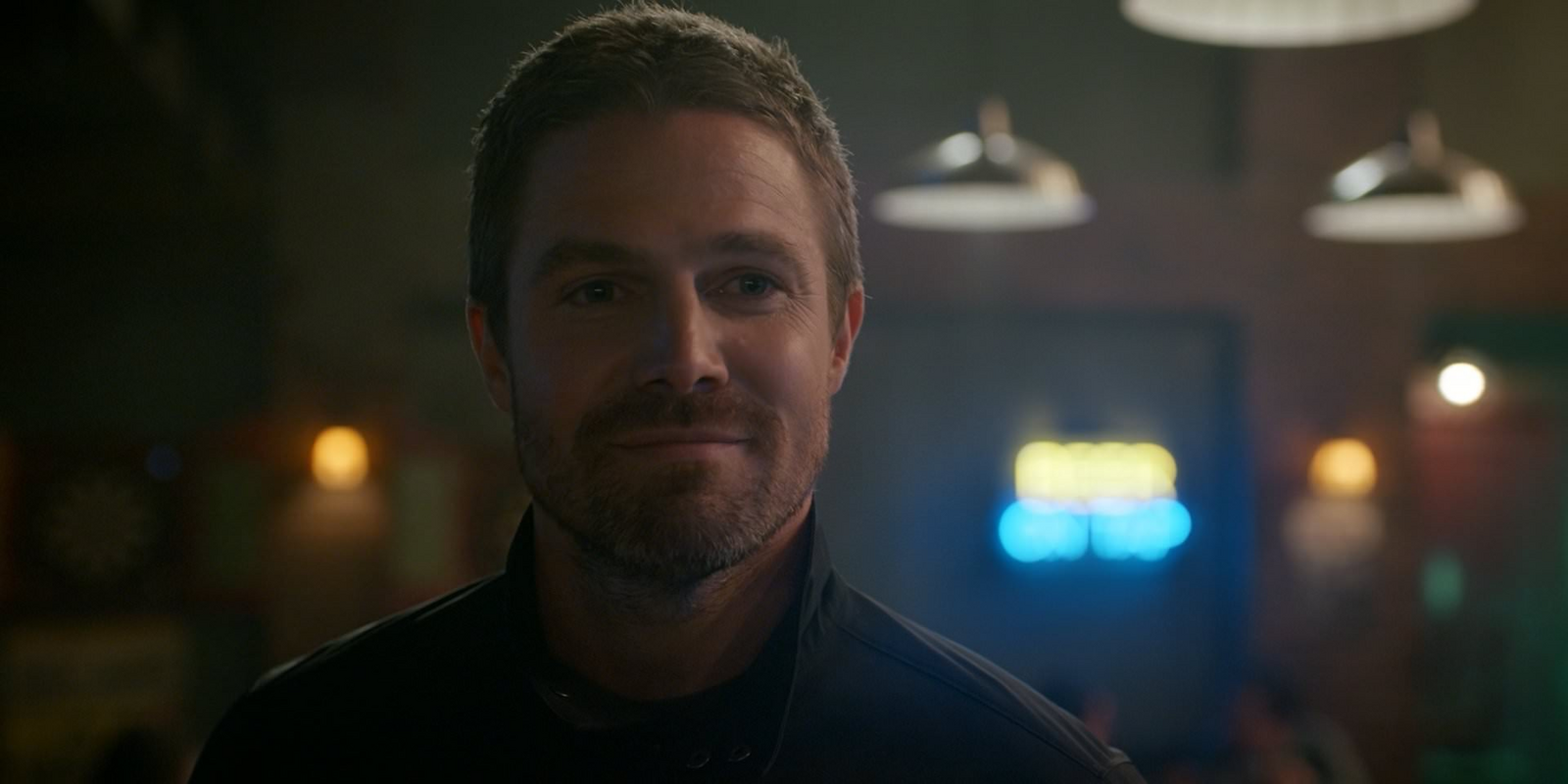 He has killer casual wear, and one of the hottest looking suits of armour.
Ricky Underwood (The Secret Life of an American Teenager)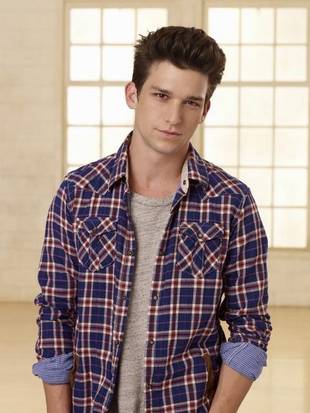 Clearly, guys just look good in plaid.