There is something to be said about sitting down with a big mug of coffee, tea, or any warm drink of your choice as it's one of the best, most comforting feelings known to man kind.
I remember in high school when I would sit down to study or do homework I would make myself a big cup of tea or coffee to get myself calmed down and ready to be productive. It always did the trick and kept me focused and free of panic.
A mug can be sacred to a person who finds serenity in sitting down with a hot drink. For this reason, everybody should have a go-to one that is representative of their personality. It makes the experience that much more serene.
The world (and internet) is plentiful with unique mugs. I'm sure you can can even get your own made if you really wanted to. Your own mug can become your staple, also it will prevent anyone else in your family from using it if you have a one that is distinctly yours.
For me personally, I think I would invest in a big mug with Time Square on it or a quote about dreaming big. Yes, you just got the ultimate insight on who I am as a person which is my point: your mug should encompass who you are or at least a small fraction of you reflected on it.
Here are some suggestions of cool mugs to suit your unique characteristics 
For the blogger 
For the romantic 
For the lover of facial hair 
For the cartoon fan
For the young at heart 
For the Klainers out there 
For the bookworms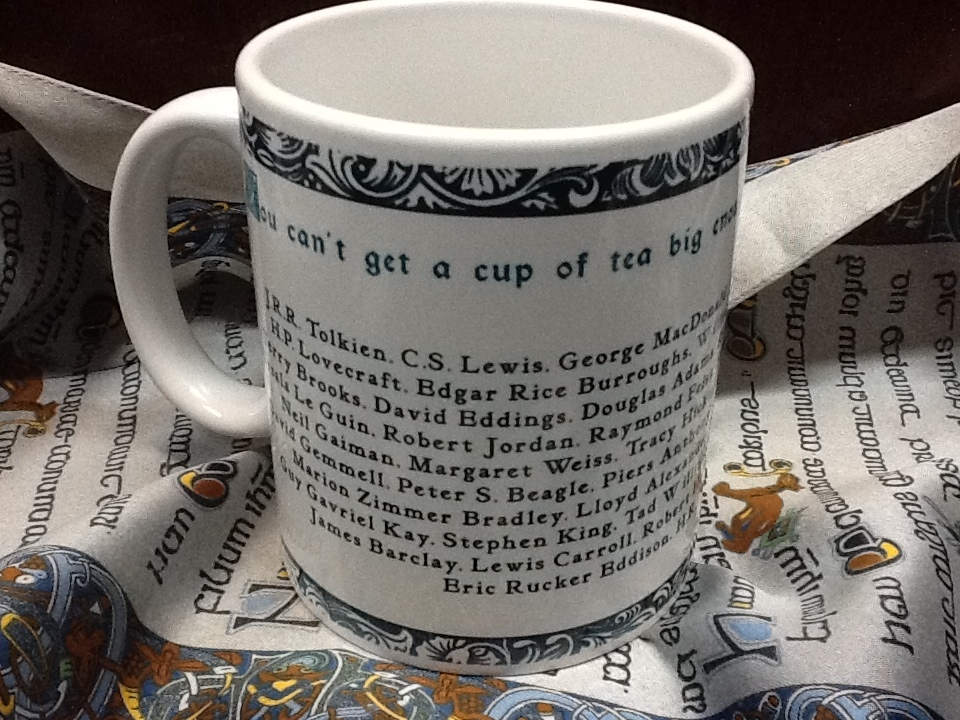 For Jane Austen readers
For the Greendale human beings 
For the Whovians 
For those in the Hundred Acre Woods 
His and hers 
For your Lil' Miss
For those superheroes in training
For the coders
---