Let's take this adorable duet on the road! Our  favorite  Muppet song, "Mahna Mahna" has a new cover and we love it!
Proud papa, Jesse Teeters,  shares a precious moment with  his two-year-old cutie pie. Their YouTube performance is summed up as Jesse's "greatest achievement." Now this is man is a prime example of good dad. But what exactly makes a good mom and dad you may ask?
Well, there's this:
and this:
and this: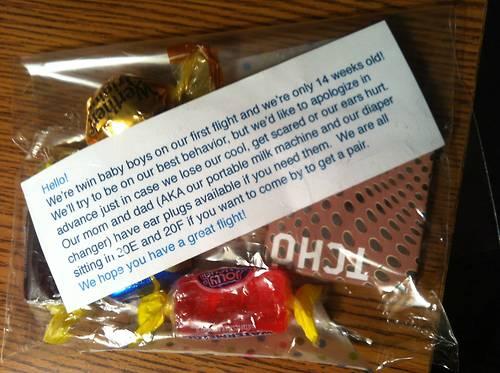 and this:
and this for the pop culture reference:
Yup, there will be some kids out there that are going to be epic people thanks to their parents.
---