Are you good at art? Do you like eating pizza? Not really but yes, you love pizza? Awesome, because you can now create your own edible work of art via paintyourpizza.com, where, (you guessed it!) you can paint your very own pizza.
While there doesn't seem to be any participating pizza shops just yet, Paint Your Pizza will theoretically make your dreams come true by recreating your illustrations using pizza toppings.
Just use the Microsoft paint-like app on the website to draw out exactly what you want to on your pizza, order it and wait for delivery.
If anyone does try out this bad boy of a service, please let us know if your pizza tastes better because it looks like a dinosaur destroying a city.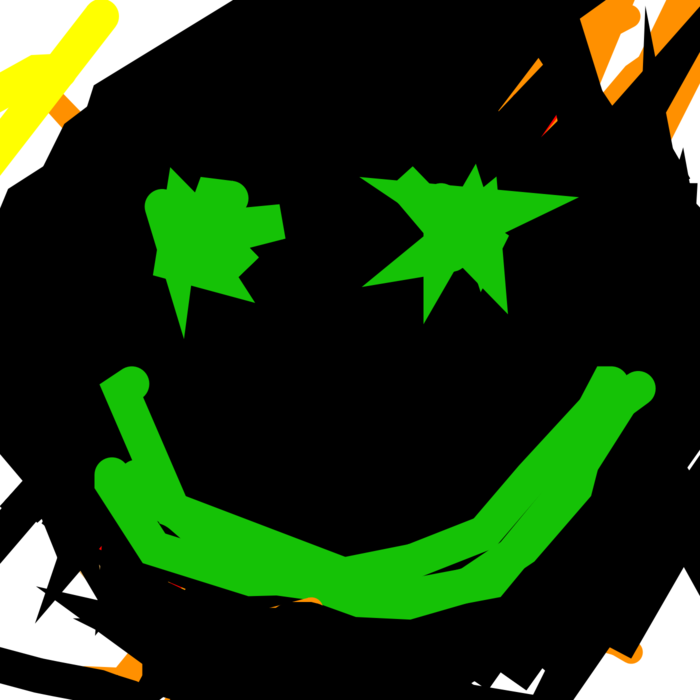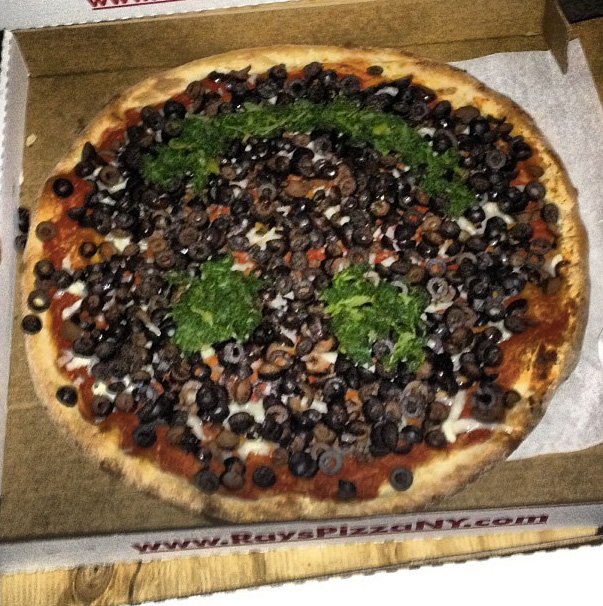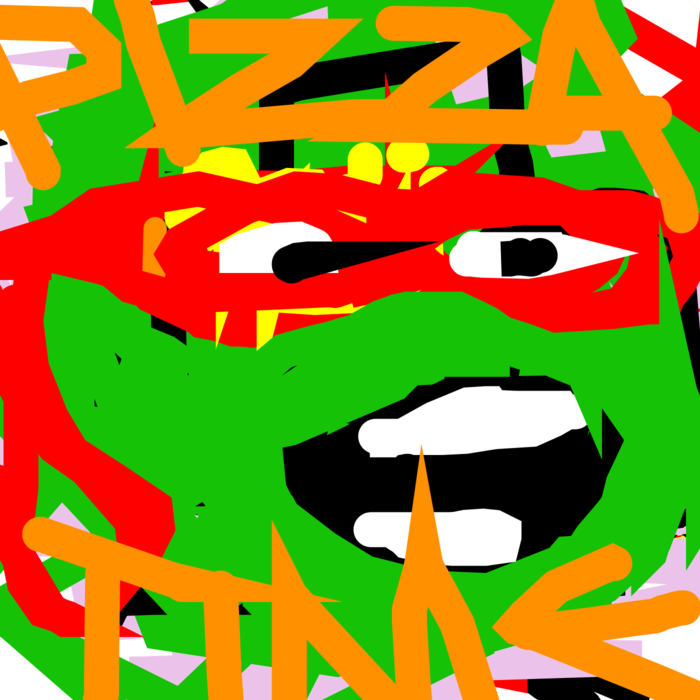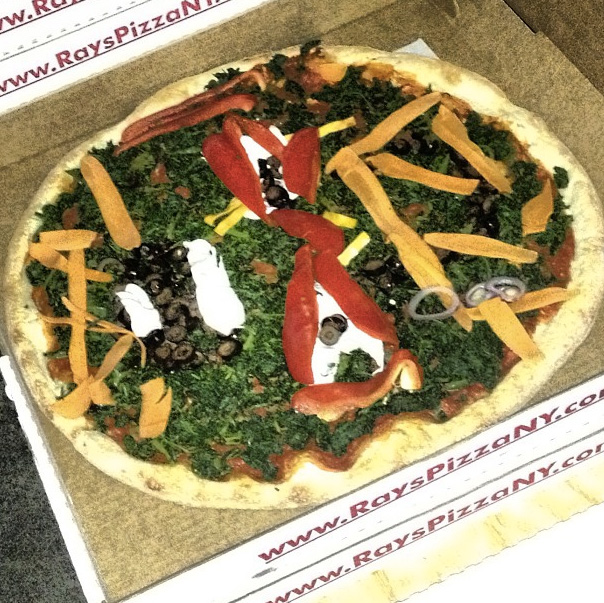 ---