By Jade Mackey
Disclaimer: I'm a major Justin Bieber fangirl. My most recent Bieber-related purchases were his second perfume, Girlfriend, and his newest album that just went double platinum, Believe. I would buy every Justin Bieber product if I was rich enough, but sometimes I wonder how much more successful some mundane product is just because they slapped his face on it. That's probably why there are tons of WTF products out there for Beliebers.
Why not gift one this Christmas?
15 WTF Justin Bieber products 
Duct Tape, $13
Although I never use duct tape, I would for Justin. Buh-bye scotch tape. Hello Bieber tape.
Cupcake Rings, Etsy, $4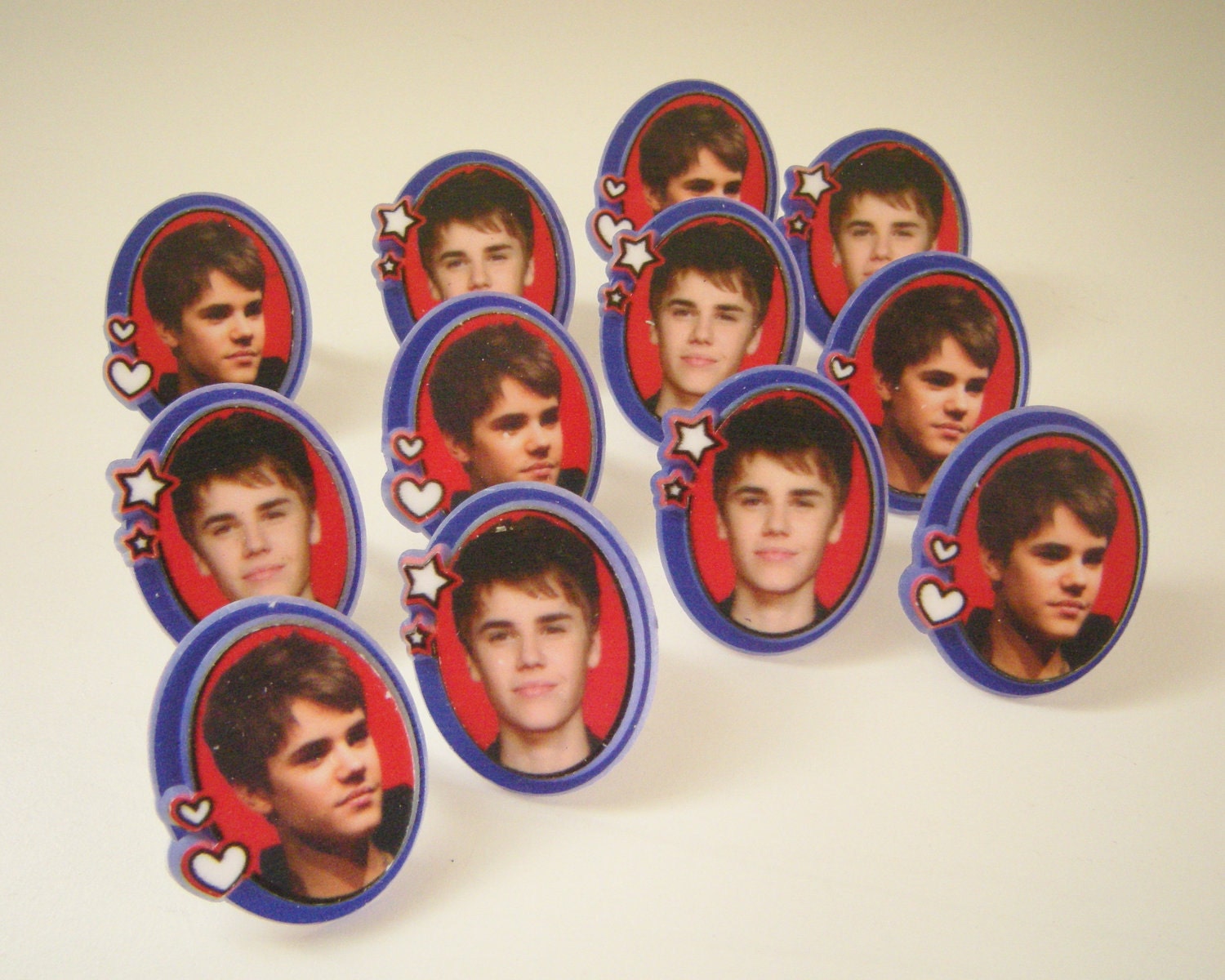 I have one of these. It was on a cupcake at my work. Let's just say it made my day.
Rockin' Tour Bus, $80
This is the best thing to happen since Barbie's Hot Tub Party Bus. Who needs concert tickets when you can put on your own Justin Bieber concert 24/7?
Luminary Light, Etsy, $19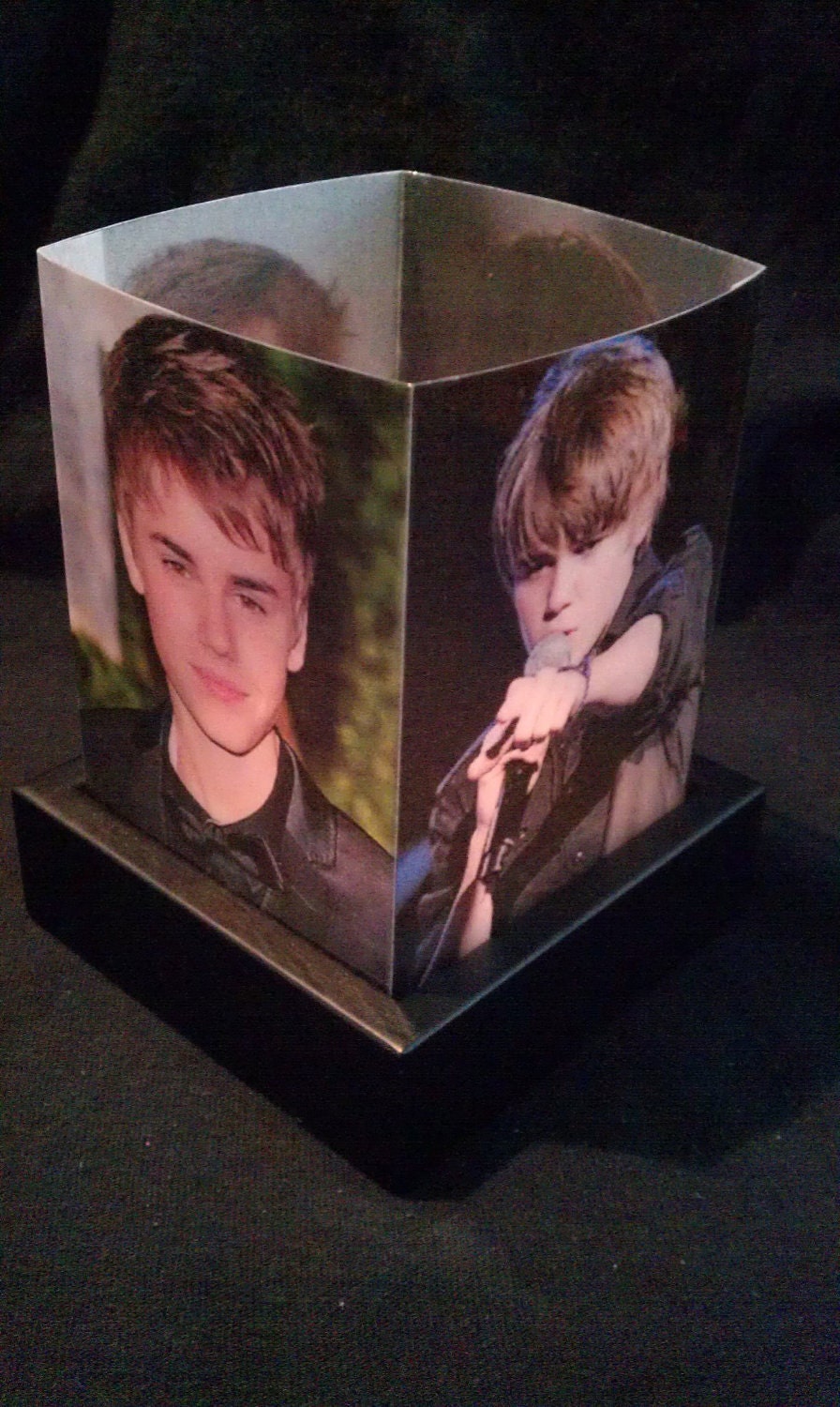 Justin Bieber brings light to your life, literally and figuratively.
Cake Kit, Amazon, $12

I told my mom to get me a Justin Bieber cake for my 18th birthday and she never did. Maybe she would have made me one if she knew there was a cake kit.
Finger Puppet, Etsy, $16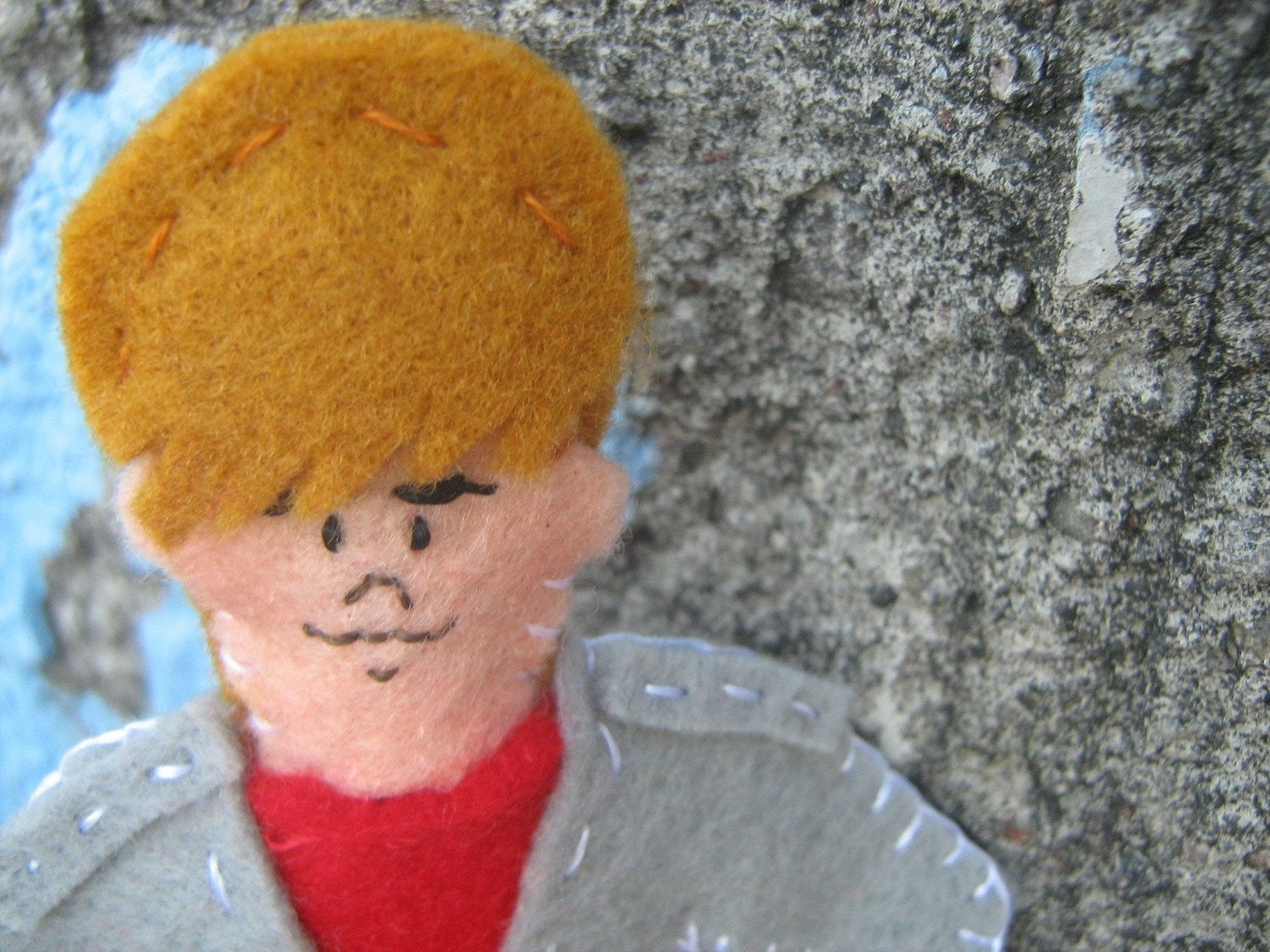 This finger puppet is perfect to keep in your pocket and take out when you've thought of a Justin zinger.
Knuckle Ring, Etsy, $30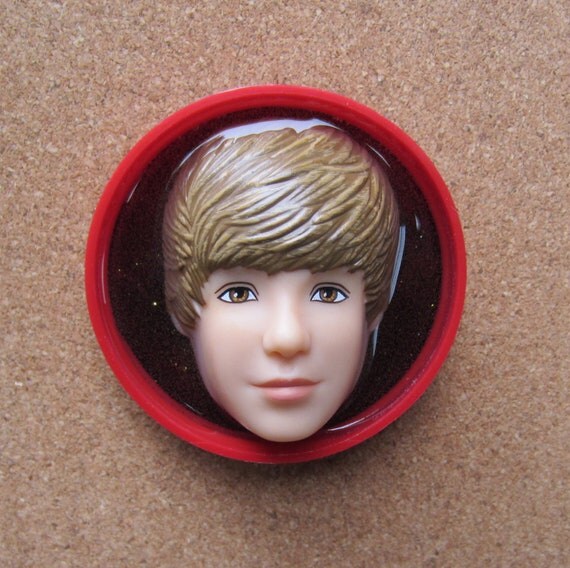 At least you'll have something pretty to look at when you're taking notes in class.
Stir Sticks, Etsy, $9
This holiday season, stir Justin Bieber-themed cocktails with the appropriate tool.
Gloves, $15
"I can make you shine bright like you're laying in the snow. Brrrr" See? If you want Justin to keep you warm, you should probably buy these gloves.
Ear Muffs, $15
And these ear muffs to match 😉
Earrings, $9
Justin Bieber, I love ya, but these earrings? Really? Not cute.
Toothbrush, $15
Yes, I do have this toothbrush and I bring it to sleepovers and show it off. Who doesn't want to jam out to Justin Bieber in the morning?
Floss, Amazon, $2
And don't forget to floss!
Bottle Caps, Etsy, $1
I don't know when you'll ever need a spare bottle cap, but it has Justin's face on it so who cares?
Arm Warmers, Claire's, $11
The only time I would probably ever wear arm warmers is to a Justin Bieber concert. And I've been to three Justin Bieber concerts. And I've never even thought about wearing these. And it's a good thing I didn't.
Shower Curtain, Toys 'R Us, $23
Your fantasy of showering with Justin Bieber can now come true with a simple purchase.
Flannel Pajamas, Toys 'R Us, $20 
And after showering with him, you can end the day by sleeping with him!