Jack Sparrow… errrr woman thinking she's Jack Sparrow, steals ferry
A British woman named Alison Whelan was drunk and decided she would steal a ferry. She got on a double-decker boat and crashed into a few other boats before getting out into the open water. The entire time she was doing this, she yelled: "I'm Jack Sparrow, I'm a pirate." Needless to say, she was put in jail for steeling the ferry. I guess it coul be worse though, she could've thought she was the Joker.. and like robbed a bank or something.. [sailswithoutcolors-rpg]
Woman washes herself, after urinating on a NYC subway
She did:
And we're like: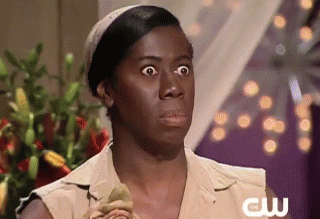 Video surfaced Sept. 20 of a women on a NYC subway car urinating. She wastes no time after the incident, to pull a jug of water and what appears to be a pink cloth from her bag, and washes herself. Oh, have I mentioned she is still doing this all on the subway! The video was been pulled from YouTube, but it was easy to see it truly happened. Do we really need to have those signs posted on subway cars? Please no urinating or bathing in the subway car. Do these rituals in the privacy of your own home. [photobucket]
Psychopaths don't stop to smell the flowers
A new study was released that links people with psychopathic tendencies, having a bad sense of smell. The study consisted of 79 adults who had no prior psychopathic history. They measured their senses of smell as well as possible traits such as manipulation and erratic lifestlyes. The conlusion was that those people with psychopathic tendencies, have disfunctinal brain activity in a certain part of the brain. It turns out, this part of the brain is also the part responsible for your sense of smell. So next time you are going out shopping at the mall with a friend who maaaaayyyybeee is a little strange. Just stop at a candle store and test it out. If she/he can't smell the candles well, or disifer different smells, I think it would be safe to say RUN! [dank-drix]
You never really know your neighbours…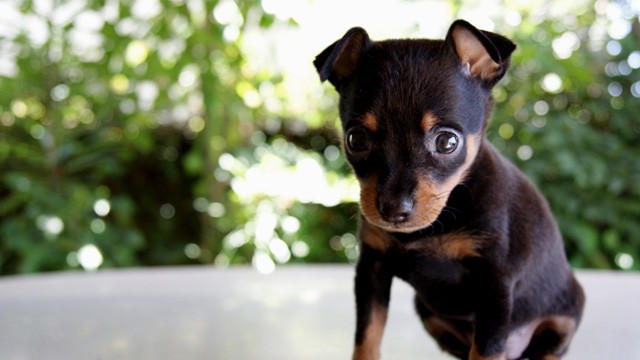 When Shawn Lerch's dogs wandered off his property, he wasn't expecting to have one found in another town. His two dogs, a Rottweiler and Golden Retriver mix, decided to go for a walk without him. A short time later, his Golden Retriver was returned to him from his neighbour Scott Duff, but not the Rottweiler. Lerch beleived his neighbours were keeping his Rottweiler, and called police. After a few trips to his neighbour's home, their five-year-old son told police his mom had sold the dog to a lady on the Internet. Lerch's Rottweiler was eventually returned to him from a women in Pittsburgh who had bought him from his neighbour for $50 on Craigslist. Does anyone else see the problem here? I mean it was a Rottweiler, you could get at least $300 for it, #lol.
Man goes to ER to get eel removed from his rectum
An unnamed man went to the emergency room at Auckland City Hospital in New Zealand, to have an eel removed from his rectum. The eel was about the size of a piece of asparagus, and was removed sucessfully. All I can think about is the Jackass episode, where Steve-o gets a dinky car stuck in his butt. This somehow makes that dinky car seem lame, a living eel is just crazy.
---