Emma Watson
Details: Emma Watson is studying English at Brown University, in Rhode Island. During her third year (last year) she did an exchanged at Oxford University so she could study at home.
Miranda Cosgrove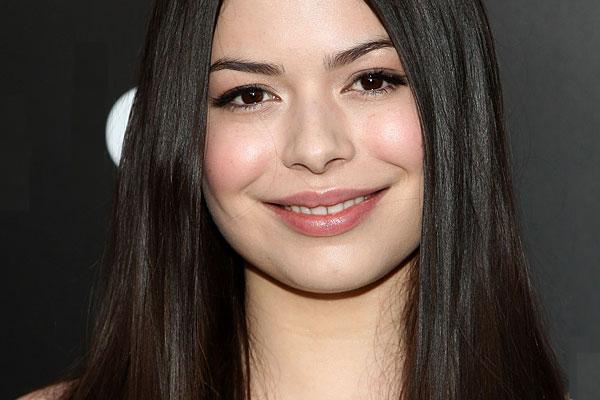 Details: Miranda Cosgrove will be attending University of Southern California this fall after she finishes shooting iCarly. Although she really wanted to go to NYU, she decided to stay in LA so she could continue acting.
Dakota Fanning
Details: How the hell did Dakota Fanning grow up so quick? The actress, who was most recently seen in The Twilight Saga: Eclipse started classes at New York University in Sept. 2011. She was seen touring the Gallatin School of Individualized Study and has been spotted on campus a few times since.
Cole and Dylan Sprouse
Details: Remember those cute kids fromThe Suite Life of Zack and Cody?Both started studying at New York University in 2011. Both enrolled in the Gallatin School of Individualized Study, which allows you to choose your own curriculum. While Dylan focuses on video game design Cole is studying humanities and archaeology.
James Franco
Details: He's studying EVERYTHING, EVERYWHERE. Along with teaching classes at former stomping ground New York University, he's also a Ph.D candidate for Yale's English Program. He has also studied at the University of California Los Angeles, Warren Wilson College, Brooklyn College and Columbia University.