Knitted Frog Slippers, $8 , Forever 21
Make sure to bring cozy slippers for late night or early runs to the common area. These adorable knit slippers from Forever 21 are comfortable and will keep your roommates smiling.
Lavender Satchels, $6, Etsy
These lavender satchels will keep your room smelling fresh and clean. Keep them near your laundry hamper during heavy study weeks so your room won't smell stale. These ones include natural essential oils and will ward off moths.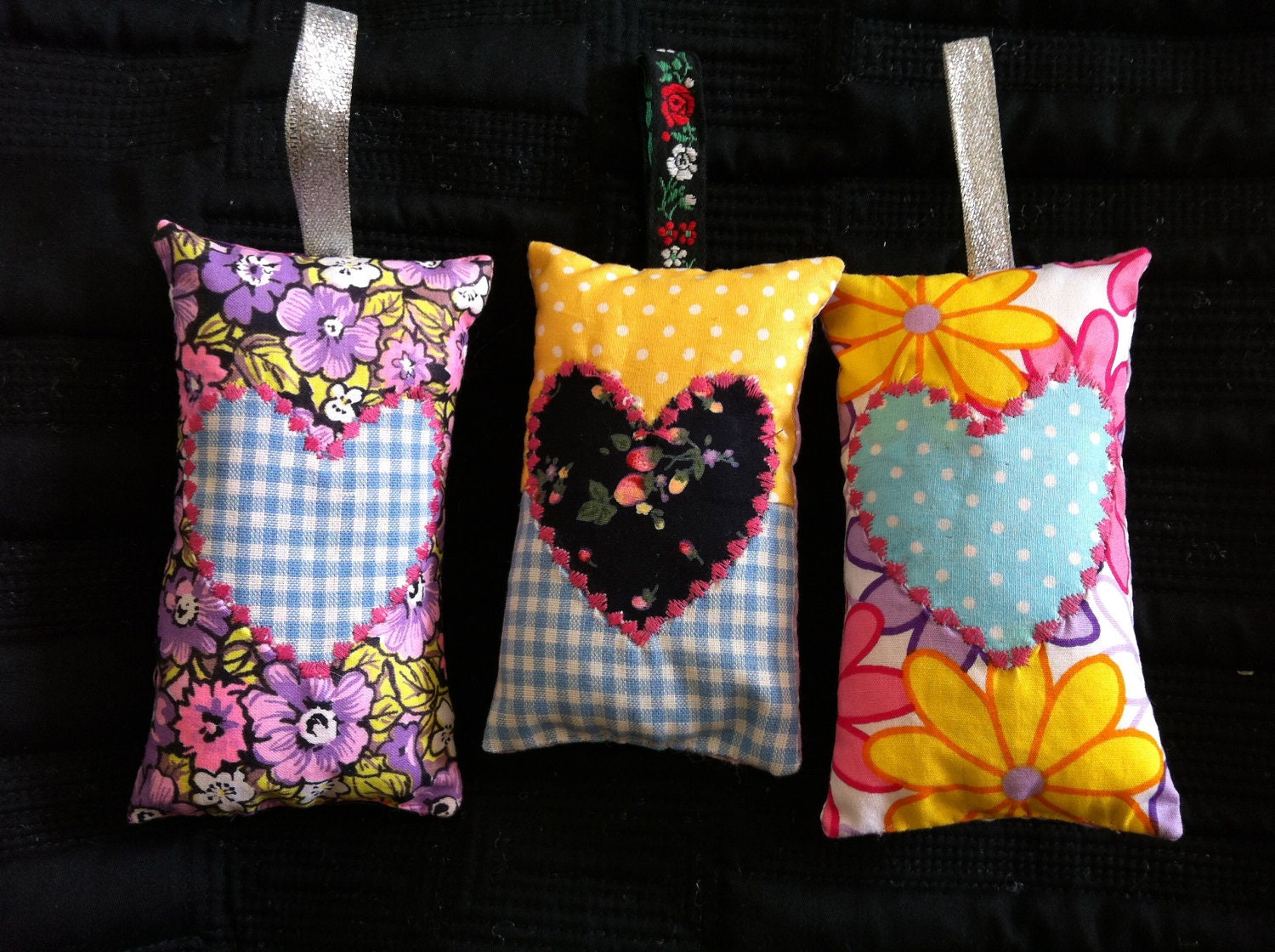 Wonder Woman Pillow, $30, Etsy
You'll score extra points with this knit Wonder Woman pillow. It's geek chic. If anyone comes into your room and doesn't like it, be wary.
Cloud Duvet Cover, $89, Urban Outfitters
Pack an eye-catching graphic covering for your bed. A duvet cover is an easy way to add a punch of colour to a small space, which will inevitably brighten your day and make your room feel more like home.
Dorm Room Bathroom Organizer, $12, Etsy
This knit bag will keep your bathroom gear organized but won't look industrial if you keep it on a shelf in your dorm room.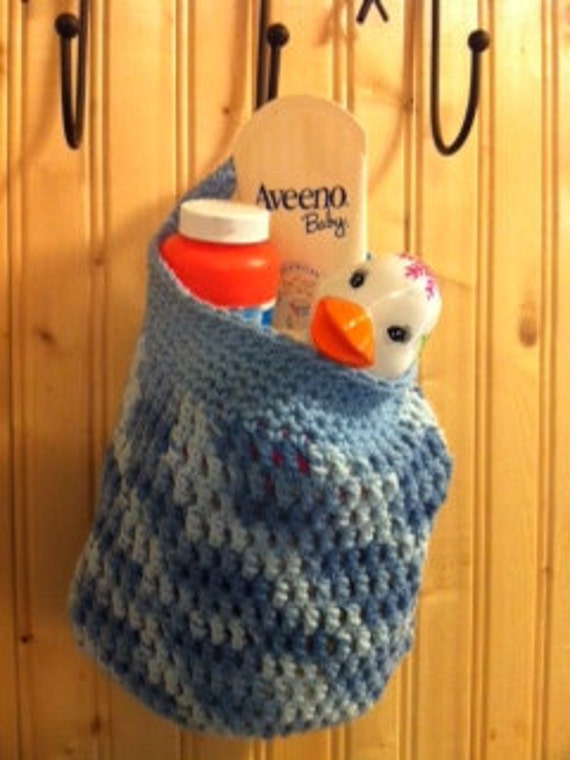 Monogrammed Throw, $77, Pottery Barn
Remember to bring a soft throw for movie nights in the common room. If you have a lot of suite mates, monogrammed throws are a great idea so you can keep track of which blanket is yours. Not to mention, it feels more personal!
Beauty of Style Pillow Cover, $44, Pottery Barn
Since you're working with very little space, a feminine throw is a small detail that will make your room  cozier. It'll come in handy when your roomies huddle on your bed to "swap notes," aka share academic war stories.
Tiger Buddy, $89, Urban Outfitters 
Clearly for the more daring among us, this Snuggie alternative is ultra cozy for early mornings and late nights, and it doubles as a quick Halloween costume.
Pink Knee-High Socks,$20, Victoria's Secret Pink
Perfect to wear under jeans and PJs when it starts getting chillier, these knee-high socks will keep you warm in cool lecture halls and in the morning when you're walking to class. Pink also has a Collegiate Collection so you can get a personalized set of sweats based on your school's colours and letters. Right now they only have options for a selection of schools in the US, check if yours is included here.
Bag Sleeve, $4, Etsy
This eco-chic bag sleeve is for storing plastic bags from the grocery store. It's a great way to conserve plastic bags in your dorm room without creating a mess. You can hang it behind a door or on the inside corner of your desk.