By Kelly Burns

Bears Go HAM
A family of bears broke into a cabin near Jarfjord, Norway, and basically went HAM on it. Not only is the cabin completely destroyed, all the food was eaten as well. You may be asking yourself why some random bears would destroy a cabin? Inside there were 100 beers, all of which were consumed by those fuzzy animals. So, just think of it as a college-like experience, but instead of rowdy frat boys it's your average family of bears drinking all night and destroying perfectly good homes. That shit cray. [Source]
Spider Woman?
If the Paranormal Activity movies aren't enough to keep you from sleeping, this story definitely will. A woman in China had surgery last Wednesday to remove a little hairy friend, living somewhere it shouldn't. Doctors removed a HUGE HAIRY SPIDER from inside this women's ear canal!!!! She went to see her doctor after having an itchy ear for a few days. Turns out it was itchy due to her little friend, who they speculate must have burrowed inside her ear while she was sleeping. This legitimately is one of my childhood fears, and still is. So below, I created a list of ways to stop your worst fear from happening.
1. Always sleep with the covers over your ears. This is what I do, and so far, no spiders are living in my ears.
2.  When your creepy-spidey-sense starts tingling, go to bed with your headphones on, or at least in your ears.
3. Ear plugs. A simple and cheap solution.
4. Worst case, if you cannot do anything mentioned above, put some band-aids over those ears. You will stay safe throughout the night from any ear invasions. You're Welcome. [Source]
Laundry Fail
We have all had that freak out moment, when we need our clothes to be dry NOW, but they aren't cause we forgot to turn on the dryer/lost track of time/had a lazy brother who wouldn't take his clothes out. Well maybe the last reason is just me, but either way, DO NOT ATTEMPT to dry your wet clothes in a microwave. Someone near Weymouth, England decided this was a reasonable idea and almost burned his house down. Firefighters responded to the call and found a few appliances destroyed by the fire. His two pairs of underwear and socks, didn't survive. [Source]
Don't Read and Drive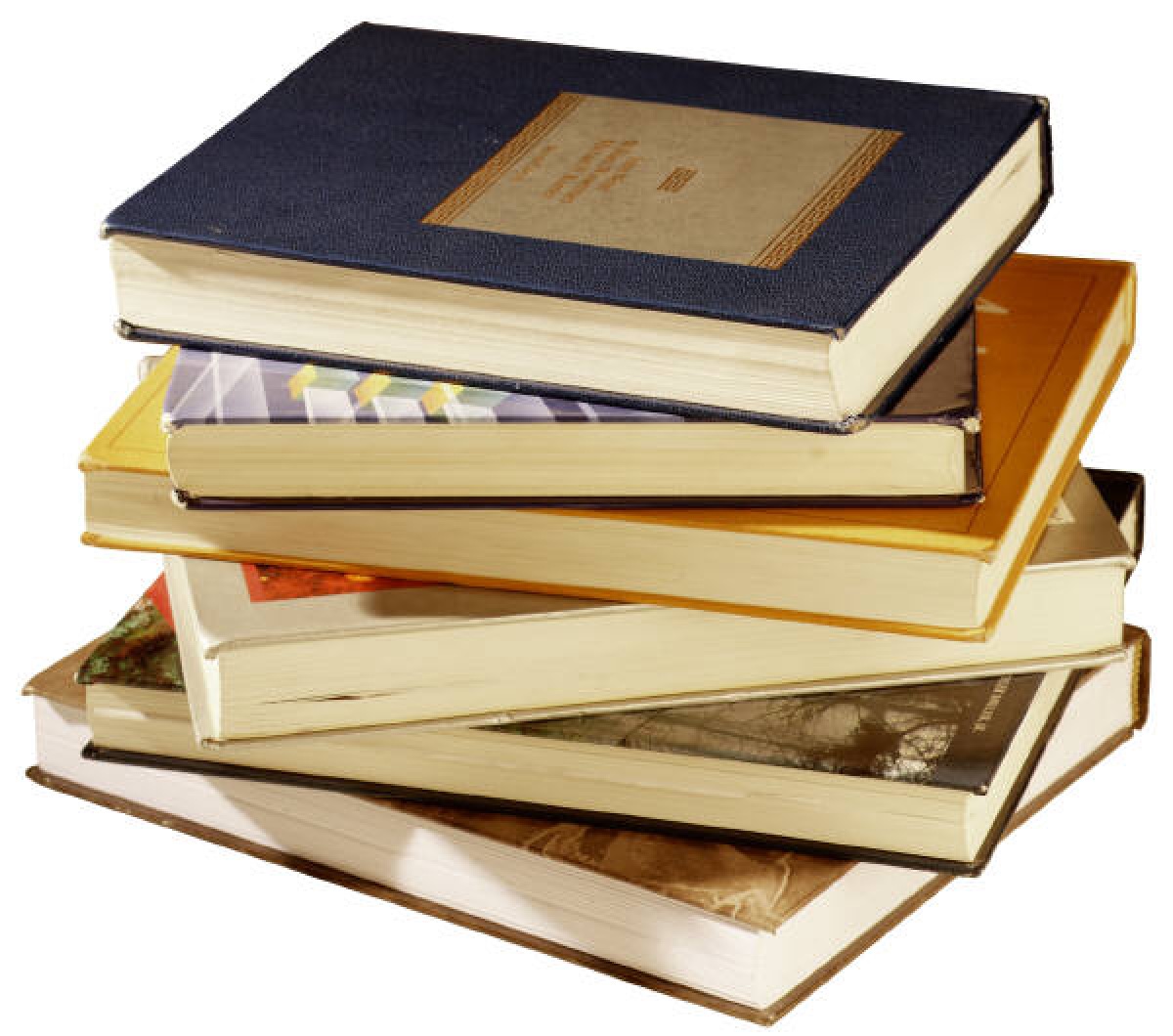 Near Woodstock, ON, Carmen Velocci, 63, was caught reading a book while driving down  Highway 401. I don't even know what to say about this one. How do you think that's a good idea? So hilarious. I wonder what the book was… Fifty Shades of Grey? [Source]
Imagine if All you Could Eat Were Tic Tacs
Next time you're complaining that you don't want to eat your veggies, think about this: Natalie Cooper, 15, has a rare problem where anything she eats makes her sick. She has to get all her nutrients from a feeding tube so she isn't sick. Somehow one day, she discovered there in one thing she can eat that doesn't make her sick! It is the lovely minty goodness of Tic Tac's. I know they aren't really full of protein, or anything really remotely close to nutrition, but at least her breath will always be fresh!
[Source]