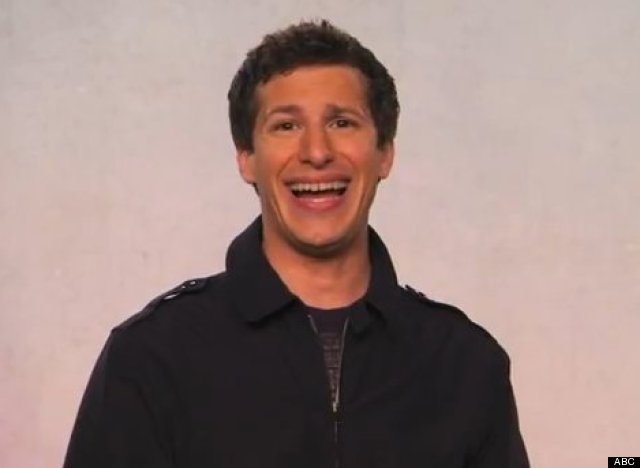 People don't usually take comedians seriously but given the importance of the issue, Andy Samberg decided to speak up against cannibals. Samberg shared the important anti-zombie PSA with Jimmy Kimmel.
Here are Samberg's top tips:
1) Don't eat any people.
2) Do eat things that are not people.
3) Do make sure it's really lobster (not a person in a lobster costume).
4) Don't snort bath salts.
5) Denver (it's a great city).
Watch it here: