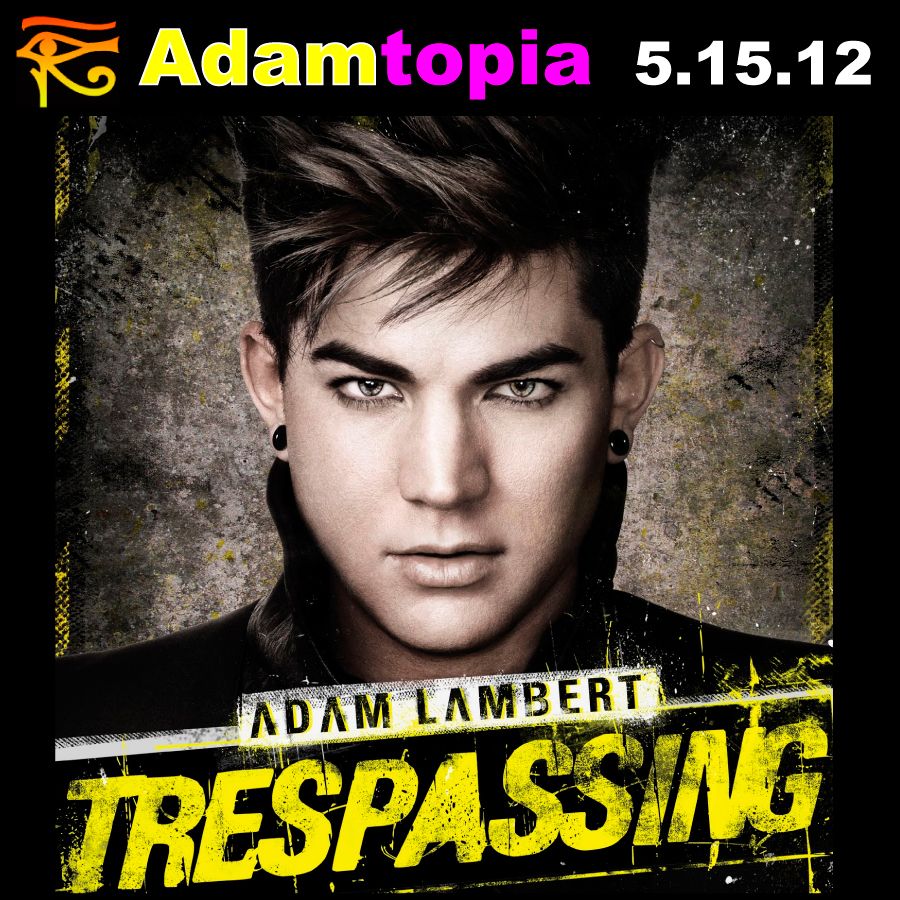 I can only imagine that sometime in the future when we purchase our favourite musician's record they'll appear right in front of us in holographic form just to say "thank you for being my number one superfan [insert name] and may I just say you look dayam fine." A girl can only dream but in the meantime some artists are patting you on the back in other interactive ways.
Adam Lambert paired with an app called Zappar for his album Trespassing, which is out today. If you have Zappar when you buy the album, you'll get a personal video message from the singer and will be able to take a photo with him. You'll also receive a Golden Ticket that will earn you a special promotion at the cash. Winning.
And please, someone tell us what the surprise is because we're dying to know.
Also, Lambert stopped by Good Morning America this morning to answer a few quick questions and perform a few of his Trespassing tracks, including his latest single "Never Close Our Eyes."
Watch it here: