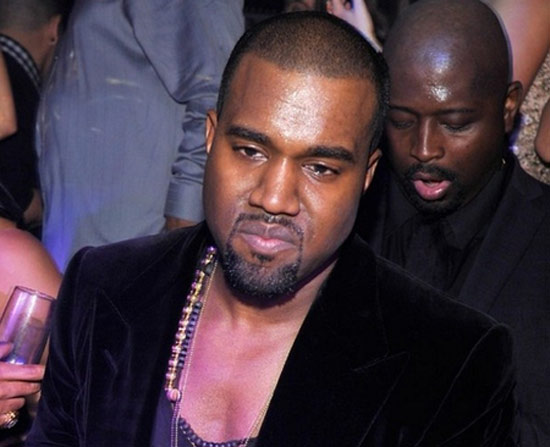 Somehow Kanye's obnoxious Twitter rants always end up sounding like really bad spoken word poetry that should be accompanied by finger snaps from a bowed down entourage. Or of course, they'd make apt lyrics for Josh Groban's next album. His latest rant is about one of his favourite subjects, fashion. But mainly, it's about all the things he HATES most in the world.
Summed up, Kanye hates all functional and practical fashion, like striped scarves and hoodies with sports coats. After admitting to to being a snob (glad we cleared that up), he points out all the poor clothing choices he witnesses on five blocks. "My eyes, how they burn! I detest thee, who wears khaki trench coats with jeans and off brand workout sneakers [hiss]."
The world must be a very difficult place for Kanye to live.
Read the tweets here: