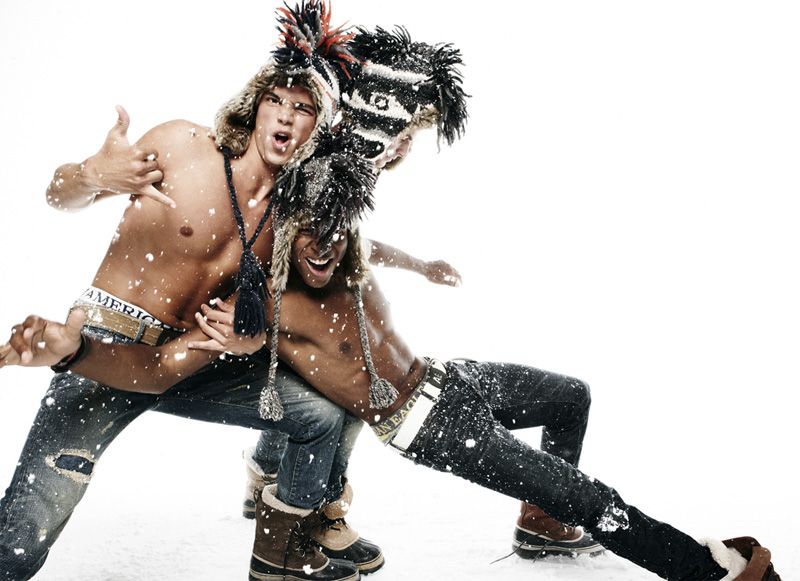 Here are five things I learned from this nature photographer Greg, who photographs the rare American Eagle… model.
1)  They're not that hard to find. The rare American Eagle model can be found in fields, on beaches — alone or together — at night. Pretty much everywhere.
2) They're defined by their ethnic ambiguity and the alpha make usually has defined pelvic bones.
3) They're also characterized by their attempt to mimic human behaviour but they can't seem to get it right. Snow pants and sandals, wet suits with messenger bags, who are these 'people?' They carry surfboards and props but have no idea what to do with them.
4) They are FAR less dangerous than American Apparel models but rarely reproduce.
5) Behind their vague disinterest you might see a glimpse of human intelligence. But then you remember they're just beautiful animals. [CollegeHumor]