This dressage team is sexy and they know it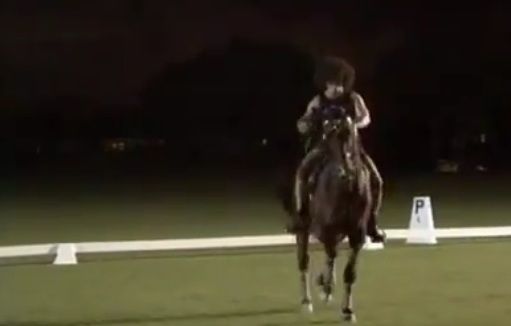 In the world of upper-level dressage, Bent Jensen and his horse are something of rockstars. Performing at the Dressage Under the Stars, the duo performed a routine to LMFAO's "Sexy and I Know it," among other interesting song choices.
The Ceiling Cat
If cats can play basketball, this one could. Showcasing its mad jumping skills, this cat turns off the light switch.
[youtube http://www.youtube.com/watch?v=EI_ttVKHdek&w=400&h=301]